Home  

  Navigation  

  Digital Collections  
Navigation
Introduction to Navigation
Records are grouped in sets.
This web interface provides the user with the option to navigate within a set or submit a search request within a specific set.
One record can be included in more than one set (e.g. a record may exist both in Neoellinistis and Archives)
The material is grouped in the following sets :
Collections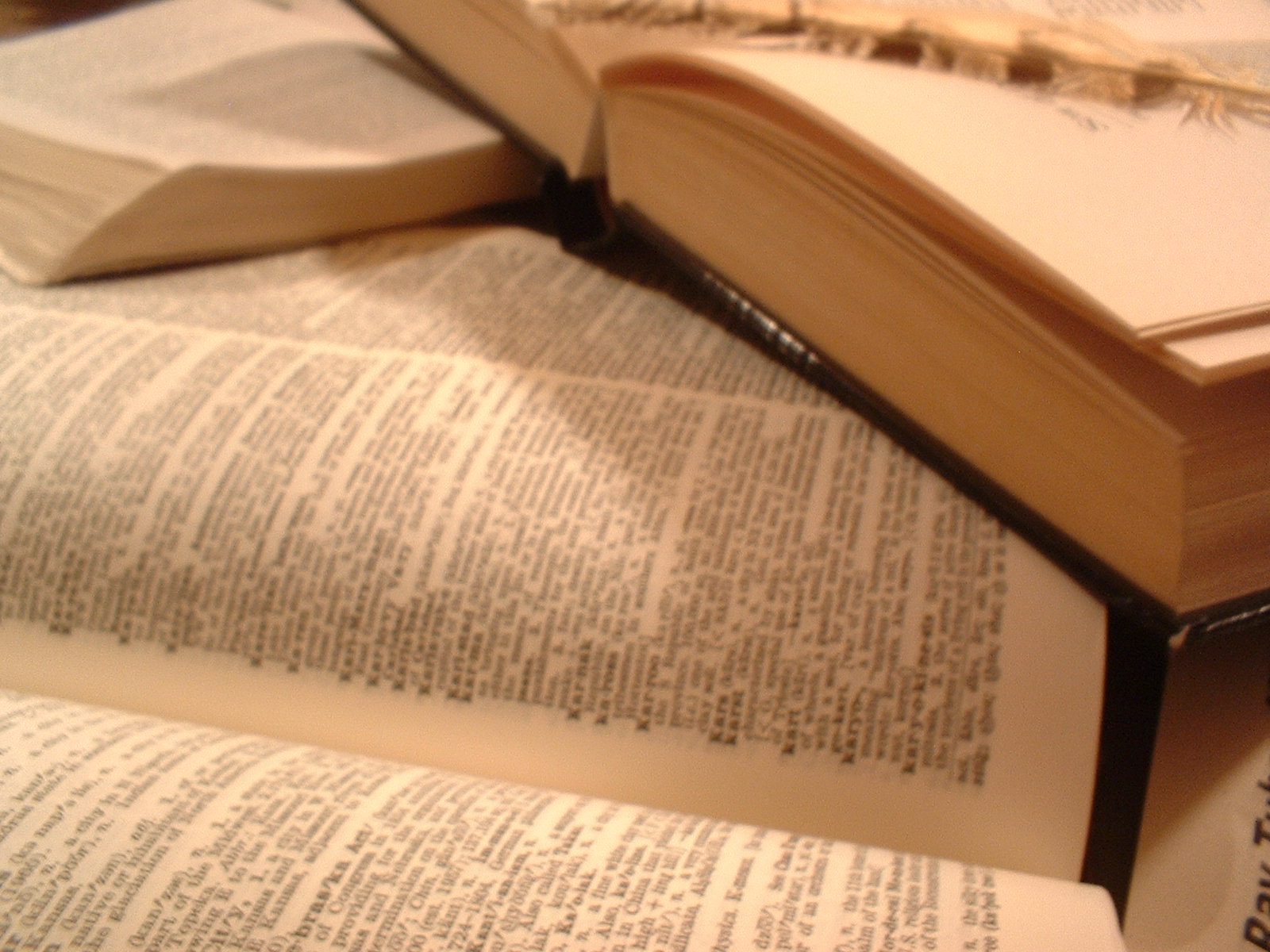 This set represents mainly, the four main Collections of the current database (see the section about).
Subjects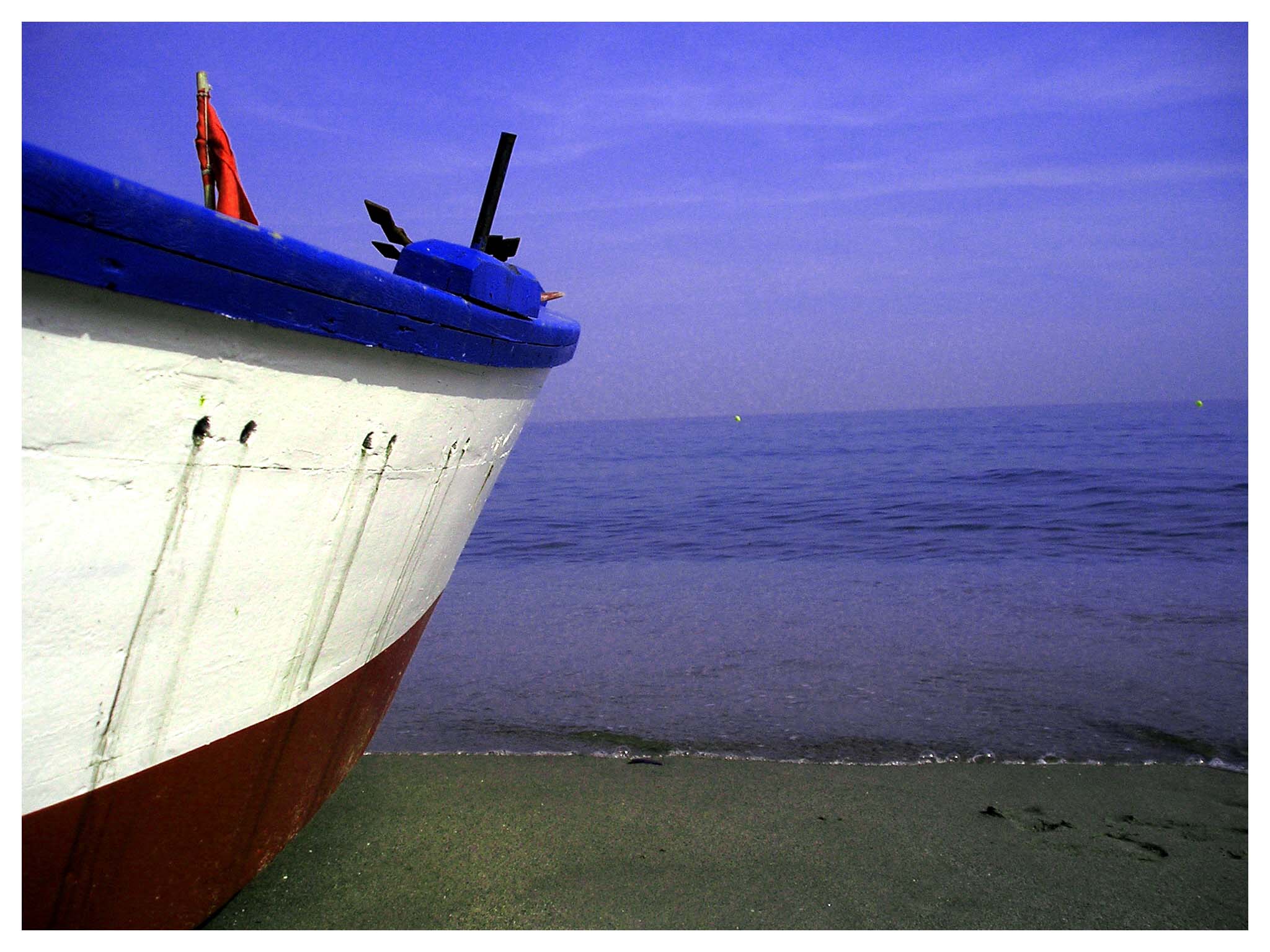 Subjects are collections grouped by the intellectual content of the record.(e.g. Humanities)
Contributors
Contributors are various institutions that possess the records (e.g. Aegean University)
Time period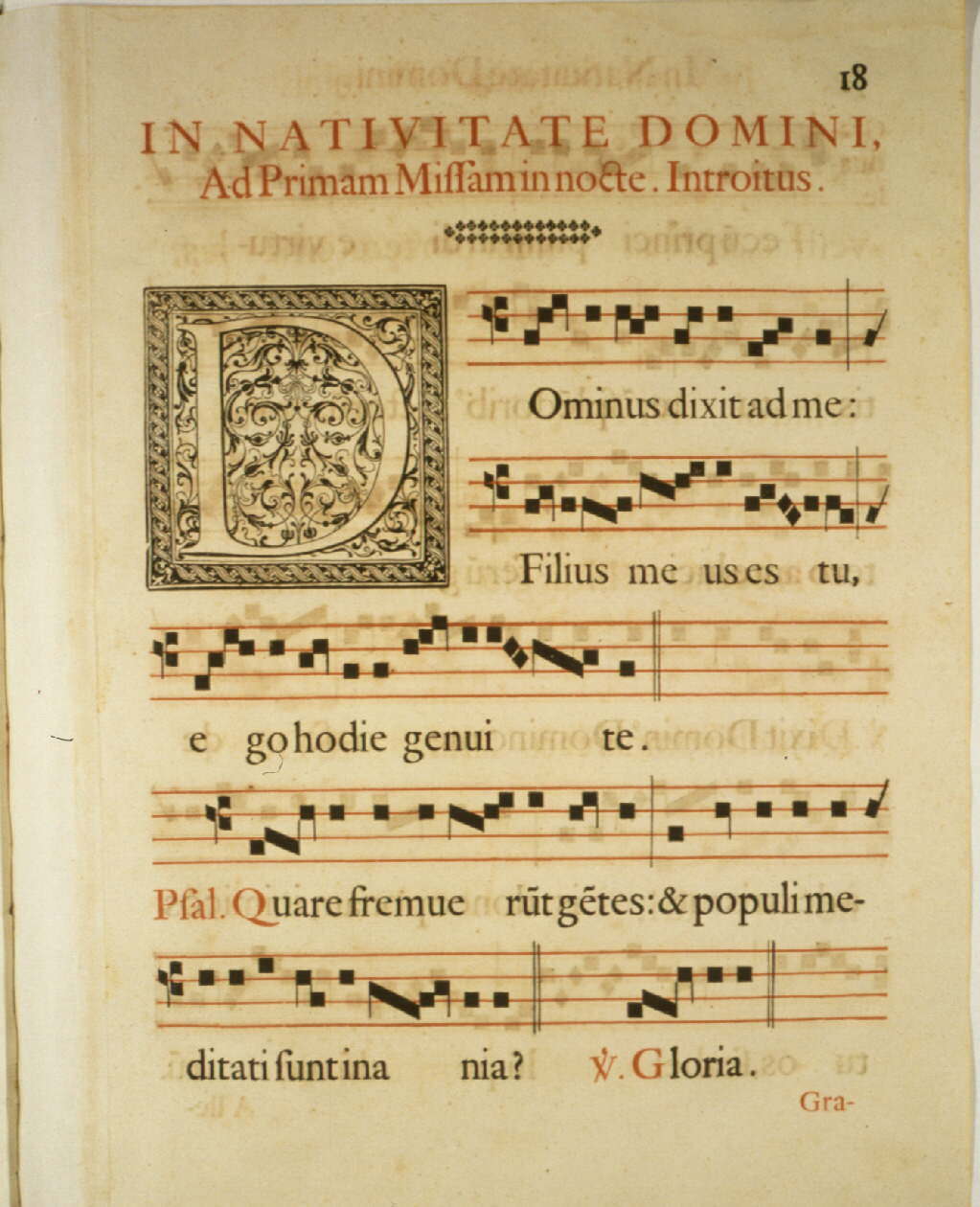 Time Period is a specific period of time that is associated with the intellectual content of the resource. (e.g. 16th century)
Type of Material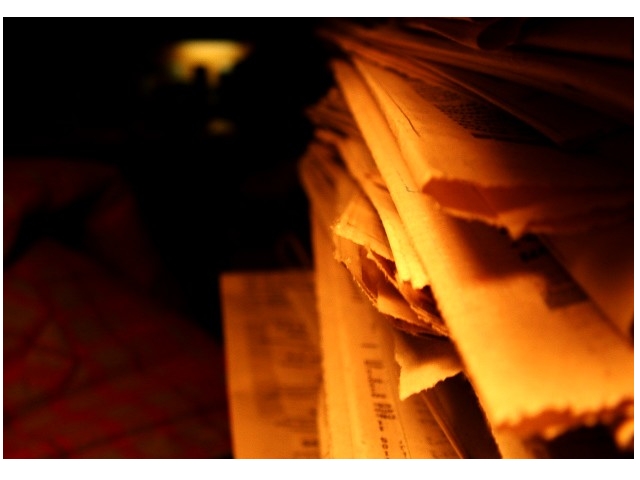 Type of Material refers to the type of material of the record. (e.g. Article)